Fine Wines & Spirits
Aruffo's Italian Cuisine
An experience that awakens all the senses
• Established 1985 •
Discover
Our Story
Aruffo's Italian Cuisine is passionate about quality and service. A tradition of excellence in a city of tradition, located in historic Claremont Village, Aruffo's Italian Cuisine has remained a labor of love for its owners Tom & Valerie Aruffo, since its opening in 1985.
Tasteful Cuisine
Check out
Our Menus
Our menu offers farm to table artisan dishes, inspired by historic Italian gastronomy. Irresistible, mouthwatering desserts prepared fresh daily. Selections of Italian and California wines, fine spirits, Italian draught beer and Cappuccinos.
Chefs Garden
Trattoria
Style
When you experience Aruffo's Italian Cuisine warm and friendly atmosphere, you'll think you've stumbled into a busting trattoria in the heart of Italy. Once you step inside the fabulous aromas take over your senses. Passionate about exceptional quality and unmatched customer service, farm to table artisan foods, paired with authentic imported Italian ingredients, will both tempt your palette and seduce your senses. Step inside, your table awaits.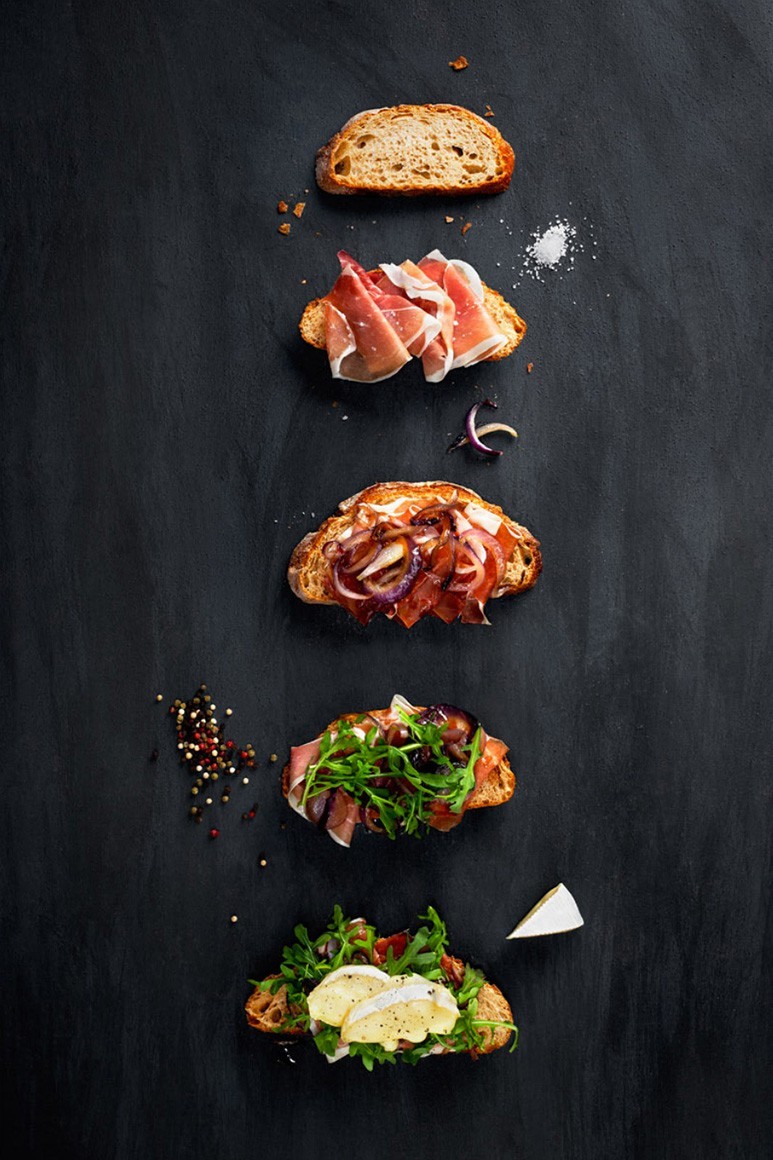 Take Home
Program
While we do offer selective take home service, its availability is limited because we choose to focus on the magic of the in person dining experience. On occasional times when the in person seating is at capacity, a limited amount of take home services will be available.